ABOUT HIGHFIELDS VETERINARY SURGERY
EXCEPTIONAL HEALTHCARE FOR YOUR PETS
Welcome to the Highfields Vet Surgery.
Did you know that we have been operating in Highfields for nearly forty years? Within that time, we have grown to be known as one of the area's most trusted and caring veterinary centre. Located just north of Toowoomba, our team loves that they can assist pet owners from all around the region providing a professional but friendly service that they expect. If you require medical care for your small animal, whether it be a major operation, standard procedure, or anything in between, we can provide the help you and your pet need.
At Highfields Vet Surgery, we believe culture drives everything, and our small team is committed to providing exceptional health care for your family pets. We tailor everything around this vision, and we love working together to make it a reality.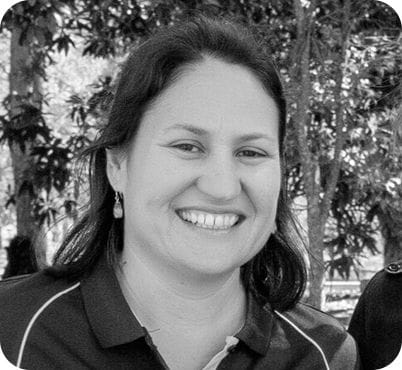 BVSc (hons) | Senior Veterinarian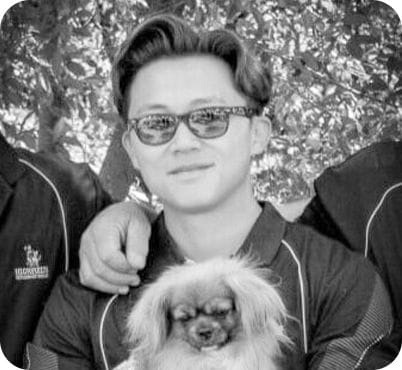 BVSc (Hons) BAppSc (Plant Sciences) | Veterinarian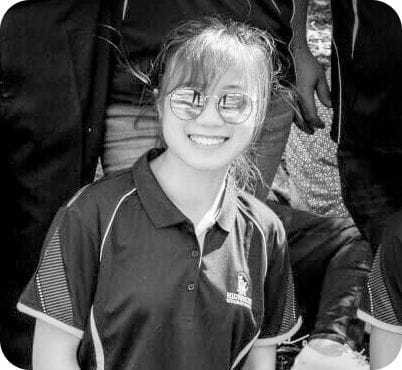 BVSc (Hons) | Associate Veterinarian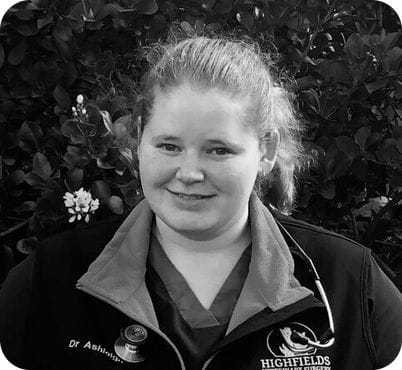 BVSc (Hons) | Veterinarian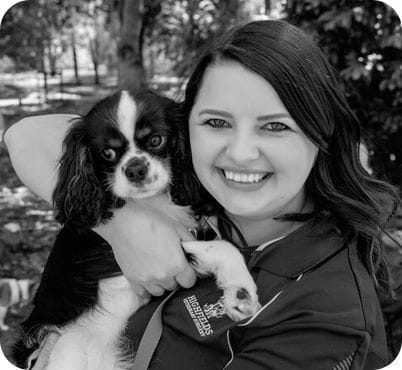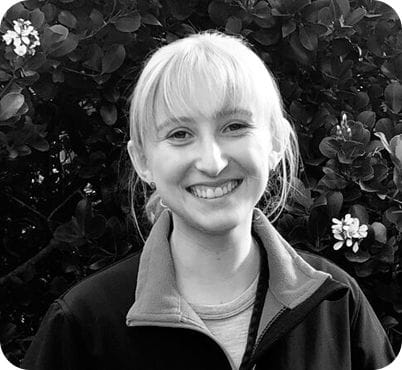 Vet Nurse & Customer Care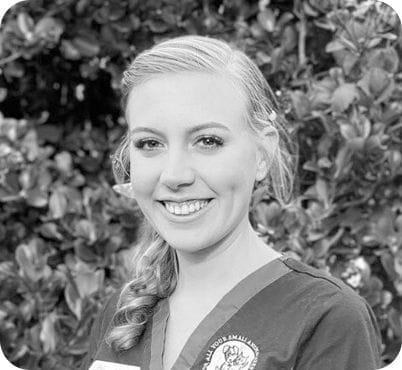 Vet Nurse & Customer Care